It goes without saying that supplementing a company uniform within your workplace is of utmost importance. Some would even argue that it is a key element to exponential business growth. This is more than true for the hospitality industry. Afterall, what is one of the initial things you imagine when thinking of your favourite café, restaurant or bar? The people of course!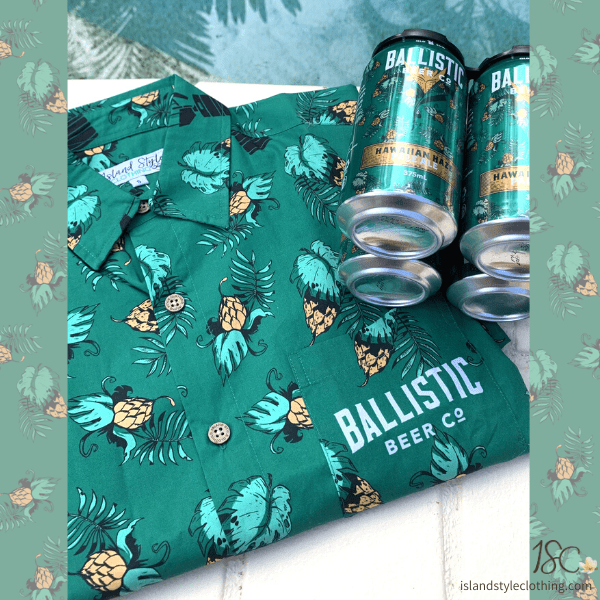 Regardless of venue, there is an array of common components in which can make any hospitality business stand out from the crowd. The marketing strategies, the menu, the atmosphere, but most importantly, the customer service implemented by staff. As staff are most times one of the first points of contact for customers, it is imperative that they are able to make a lasting and significant impression. So, it only makes sense that investing in staff is the right way to go.
A well organised, put together and stylish hospitality uniform is becoming more and more popular within the industry. They act as their own marketing platform, drawing attention to and creating conversations all whilst providing and boosting exposure. Hospitality uniforms also aid in the productivity of your staff. Having all necessary equipment readily accessible on your person is extremely helpful for staff to perform their duties with no interruptions while constantly maintaining a steady workflow.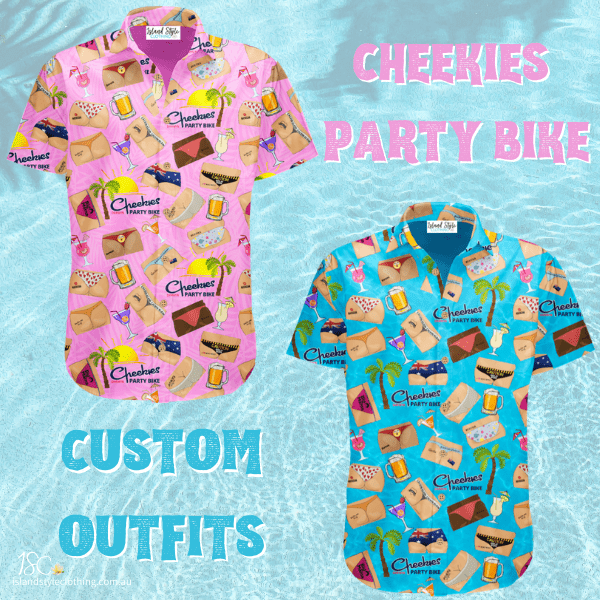 It is particularly important that staff within the hospitality industry are easily recognisable from the average Joe. Within the hustle and bustle of hospitality, you can only imagine how essential it is for your staff to stand out from the crowd. Blending in isn't an option, as this will only hinder on a positive customer experience.
Now knowing the importance of incorporating a unique uniform for your hospitality business, you're probably asking yourself, "how do I get my hands on my very own uniform?". At Island Style Clothing, we offer a custom clothing service where you can collaborate with our team to design a unique material print for your company, which can also include your logo, that can be incorporated on any style of uniform you wish. We give you the opportunity to create one of a kind uniforms for you to showcase your business.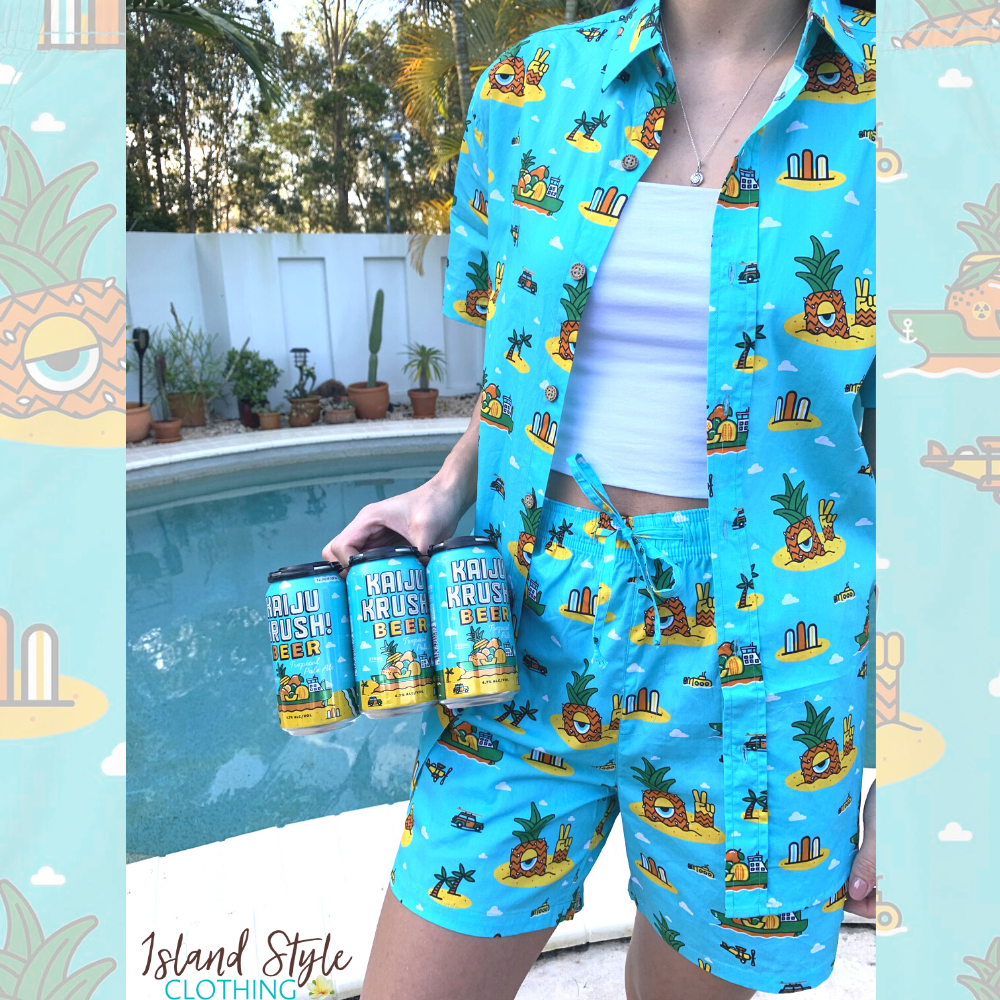 We know and understand that finalising a uniform can be a stressful and sometimes lengthy process, so we have implemented a system that keeps the entire process very simple. You will be taken care of by our expert customer relations and design team from the very get go. All that is left to do is to fill in the below forms to get production started right away!
Beyond our custom clothing services, we also offer an extensive range of ready stock Hawaiian shirts and shorts offer pieces for men, women of all sizes that can be used as uniforms also! If Hawaiian clothing fits your business model, then we can add your Company Logo to any piece of our clothing to personalise your uniforms even further!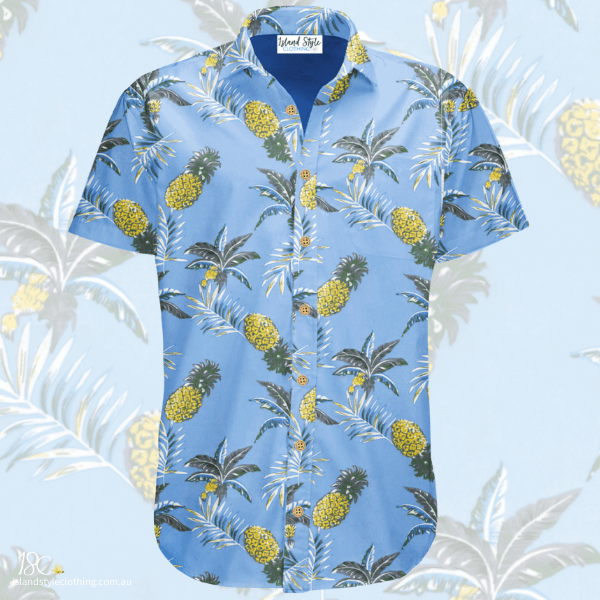 Turnaround time is approximately 6-8 weeks from confirmation of your design but can possibly be done faster if you are on a tight timeline.
Simply follow the links below and fill in the form to make any enquiries on custom-designed hospitality uniforms!
UNIFORM Gallery & Enquiries
https://www.islandstyleclothing.com.au/custom-shirts/hospitality