We understand the process of figuring out an all-inclusive uniform for your staff can be a stressful process. In response to this, we thought we'd help out and take some weight off your shoulders by making your experience as stress-free as we can.
The countless options for uniforms and designs can often be extremely overwhelming. When it comes to deciding between the different fabrics, colours, fit, style and manufacturing companies, making a final decision can seem to be somewhat of an unattainable goal. Trying to organise your co-workers and company's ideas and aspirations for uniforms seems stressful enough and may take weeks if not months to finalise.
Wouldn't you like to alleviate some of the pressure of this daunting experience? Well, you've come to the right place. Here at Island Style Clothing, we pride ourselves on our exceptional custom services. We are there every step of the way, and here to accommodate your every need. From the initial consultation right up to the finalisation of your uniform designs. We are especially here to help in the primary design processes. After the initial consultation, our design team is then able to go from there. Given a general idea of the elements you wish to incorporate onto your uniform, we can conceptualise a design with back and forth digital mock-ups until you are satisfied!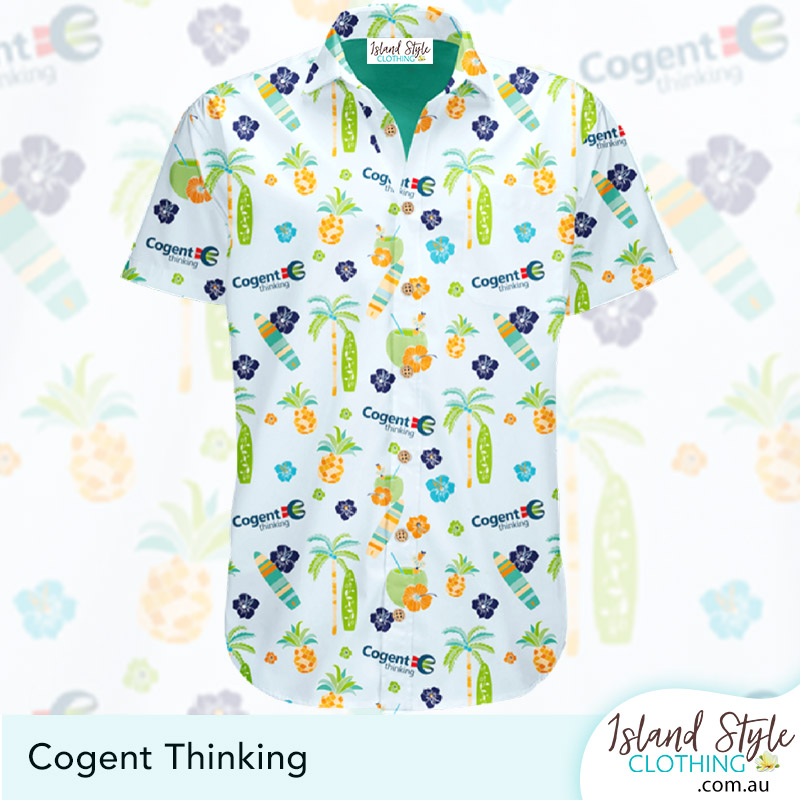 Whether you are a proud company of 20 or a corporate business of 2000, your companies' uniform is of utmost importance. After all, it is one of the first points of recognition your company often receives from customers and clients, and could more than likely become your company's defining feature. The question now is; "Why wouldn't you want to stand out from the crowd with your own, uniquely customised uniform for your amazing team?".
What better way to brighten up an often dull and boring day at work? Escape from the norm and showcase your company's unique style in a fashionable and practical customised uniform!
Turn around time is approximately 6-8 weeks from confirmation of your design, but can possibly be done faster if you are on a tight timeline.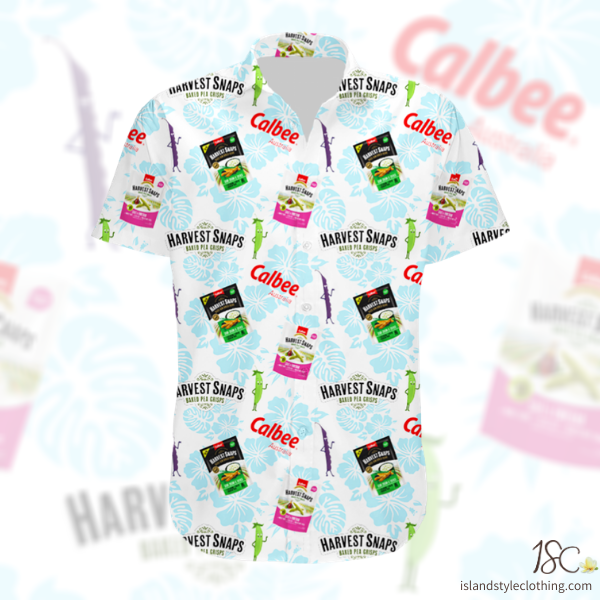 So what's next hey? Don't worry, we've made that easy for you!
Simply follow the links below and fill in the form to make any enquiries on custom-designed clothing!
CUSTOM SHIRT Gallery & Enquiries
https://www.islandstyleclothing.com.au/custom-shirts/uniform