Stand out in the crowd! With your very own – one of a kind – fully customisable Hawaiian shirt and/or shorts to match, you can be sure to make a statement and set yourself apart from the rest!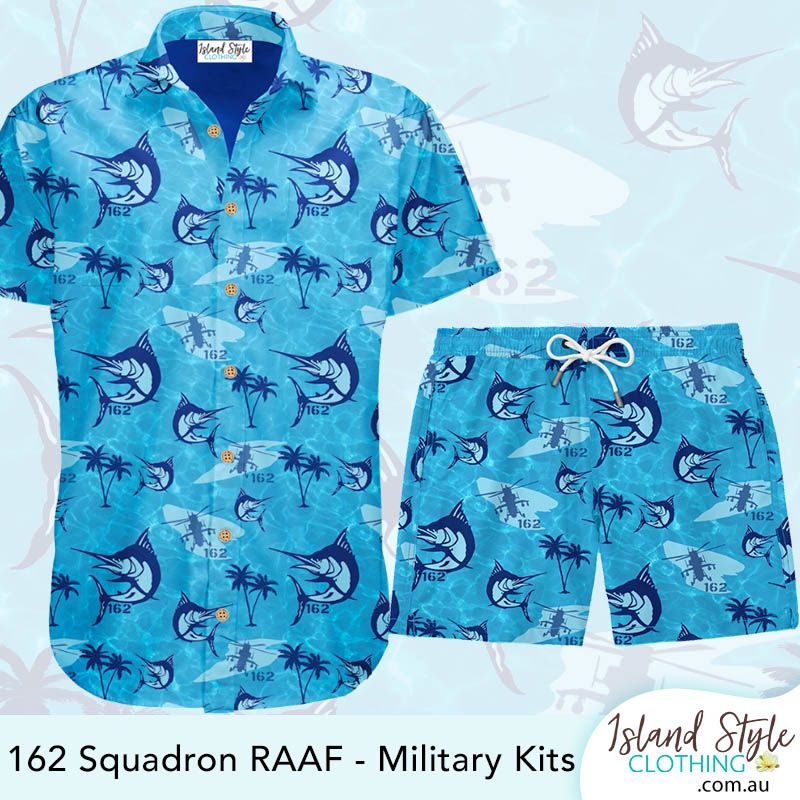 Here at Island Style Clothing, we pride ourselves on our unique ability to create outstanding custom clothing for each and every customer that comes our way. Not only do we offer custom clothing that gives you the opportunity to represent something close to you, or that which you are passionate about – whether that be your very own business or an exciting event coming up (say a surprise 21st?) – but we also provide you with endless creative freedom to perfect the piece.
We create Custom Clothing, where you can collaborate with our team to design a unique material print for your company/event. This can also include your logo or products (see previous blog) and create one of a kind outfits to showcase whatever your heart desires! Just let us know what you are wanting to create and we'll take care of the rest! Beyond our custom service, we also offer an extensive range of ready stock Hawaiian shirts and shorts offer pieces for men, women and children of all sizes!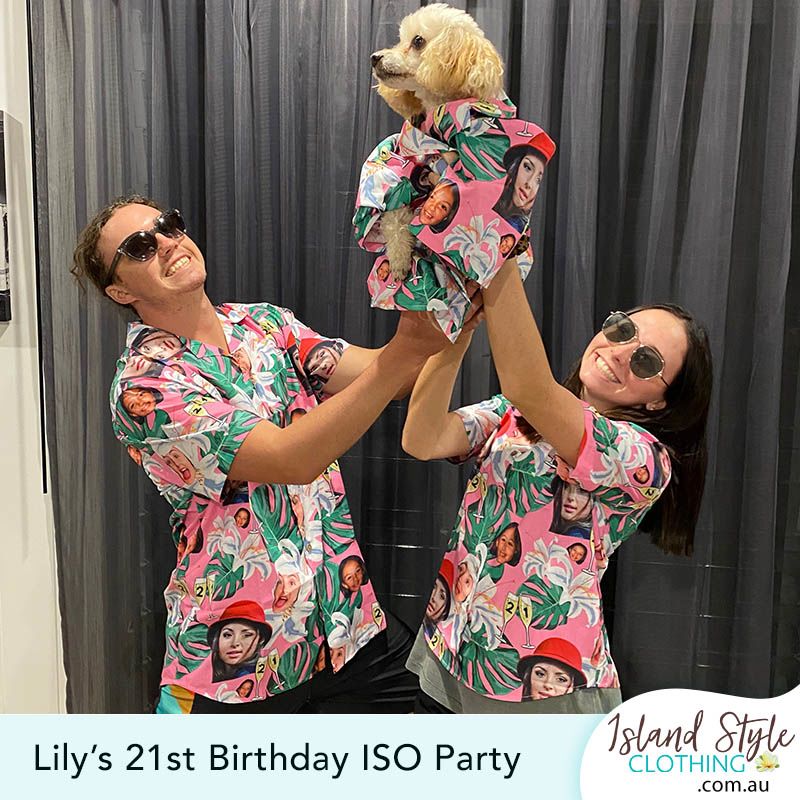 Styling opportunities for your new customised piece is endless! Want a one of kind customised shirt? No problem! This is your opportunity to let your creative juices flow! Are you looking to keep things casual with a classic Hawaiian button up or button down shirt, or are you wanting to kick things up a notch with a custom polo!? Keeping in mind our custom pieces can be made with either Men's or Ladies cuts. Don't let your imagination stop there! Did you want to create customised dresses for the ladies looking for a more feminine look, or for the dudes who REALLY want to stand out in the crowd? No problem, we've got you sorted! Never be afraid to want more! The creative opportunities for your custom apparel is endless.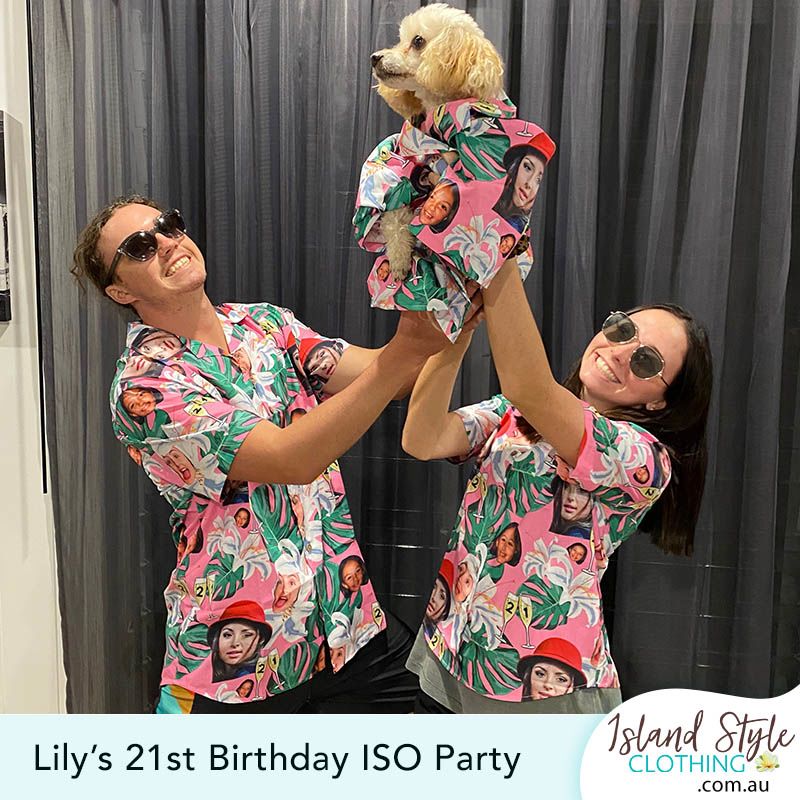 We've had the privilege to create custom pieces for the Australian Olympic Team, Football clubs, Surf Life Saving Clubs, RAAF Squadrons Military, Music Festivals, Distilleries, Schools, Golf Clubs, Scout Jamborees, Cricket Clubs, Fundraisers, Rovers Moots, Conferences and many, many more. Browse our gallery of custom pieces on our website!
Turn around time at https://islandstyleclothing.net
is approximately 6-8 weeks from confirmation of your design, but can possibly be done faster if you are on a tight timeline.
So what's next hey? Don't worry, we've made that easy for you!
Simply follow the links below and fill in the form to make any enquiries on custom designed clothing!
CUSTOM SHIRT Gallery & Enquiries