These are very troubling times we find ourselves in. As a nation, we find ourselves smack bang in the middle of one of the most disastrous events we have seen and most likely will see in our lifetimes.
Like many companies alike, we have had to pivot and adapt to this bizarre world with a remote work-from-home team. Despite the challenges we have been faced with along the way, our #1 priority is of course the health, safety and wellbeing of our staff, loyal customers and community. We know we aren't alone in these challenging times, and our hearts go out to all the companies who have felt hardship and especially to our incredible frontline workers and essential workers!
Yes, this new world we find ourselves in is unlike any we've seen before, but like the Bear Grylls once famously quoted 'Improvise. Adapt. Overcome', and that's exactly what we've had to do.
Conducting business as usual may not be quite like it used to be, but that hasn't stopped us!
We must go on. In fact, as our way of continuing through this crisis and contributing to the community, we've recently introduced Reusable Adult Face Masks to our website! They help filter dust, bacteria, smoke, pollen and helps to prevent you from touching your face. ⁠
Buy One, Donate One. For every reusable face mask sold, we will donate 1 face mask to a local hospital, health centre, first responder or aged care facility.
 ⁠
PATTERNS ~ Floral, Print or Plain ⁠
MATERIAL ~ 100% Cotton – 3 Layers⁠
STYLE ~ Ear-loop style with elastic ear straps⁠
We are still open for business. We will still be operating as usual, and we would very much love for you to be one of our thousands of happy customers.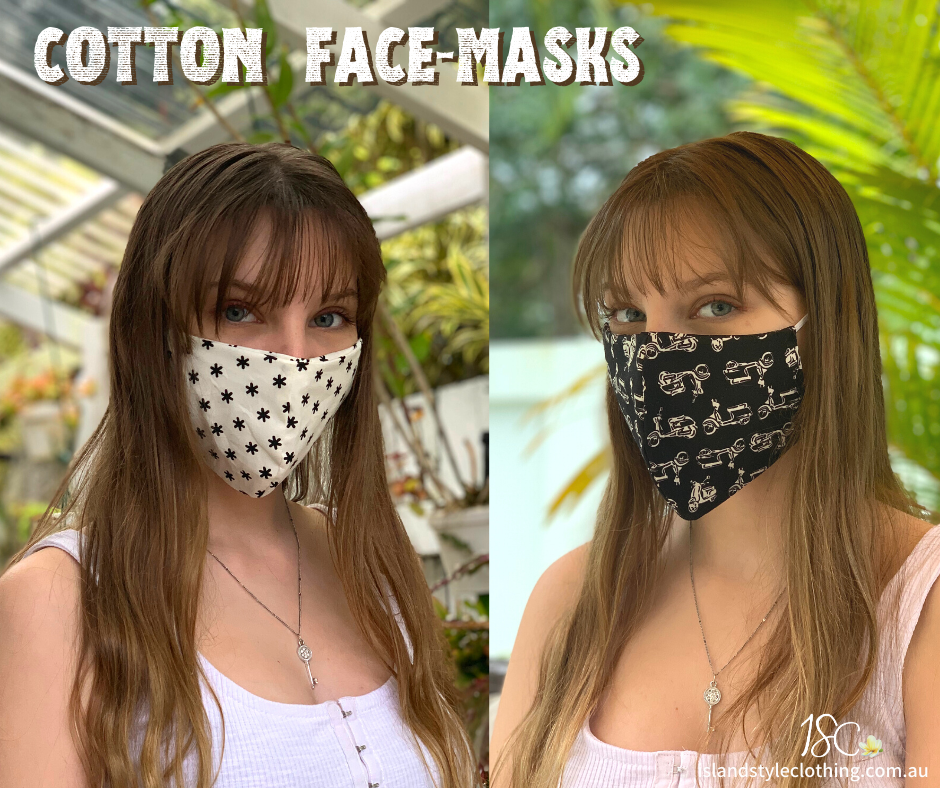 With love and gratitude, the ISC team.